BYOS (Build Your Own Service)
---

We took an industry typical, Managed Services Agreement offering and turned it on its head. Having pioneered month to calendar month service agreements (which we continue to offer), we also recognized that clients needed better control over their IT, how it is managed and the costs. Too often are we a witness to clients being abused by their IT outsource providers because of onerous managed services contracts, all-inclusive offerings that are not and a service model where you never see a site visit by a technician.
Our BYOS program was launched shifting you into the driving seat in determining (with our input and help), the term of contract that suits you, the service visit frequency, the volume of remote access, the right resource required and even the cost you feel is a fair market rate to pay.
It's all about transparency and ethics. The choice of program is yours. IT ownership is yours. We have to prove ourselves to you by providing exemplary service.
Our BYOS Approach and Methodology
---

---
You choose the program, its contents and delivery. The rest is up to us.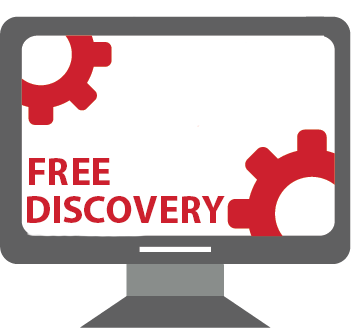 1
FREE Discovery
We begin by conducting a complimentary network discovery and assessment.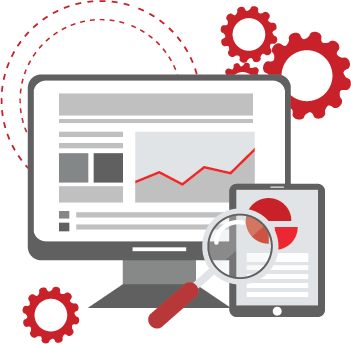 2
Business Sense
We apply business sense, to IT, to your business, in a concise document.
3
Recommendations
We deliver a tailored overview with recommendations for you to consider and approve.
3CEPS - Data Automation Solutions
There is nothing else like this on the market today!
---

---
3CEPS is an innovative software development house that has taken the costly, manual process of inputting large amounts of data presented in varying formats and automating it. 3CEPS are data mapping experts. The authors have written and developed a unique software platform that simplifies the extraction of data from a document, whether a scanned image (i.e. tiff, gif, jpeg), pdf or electronic source (i.e. electronic banking flow).
There is no other data solution like it on the market that can automate your manual data input processes with unmatched accuracy and speed and we can prove it. The cost and time saving benefits are real and measurable and this disruptive technology is designed to streamline traditional cost centres with extreme efficiencies. Click below as the concept, results and cost benefits are astounding.
---
Mobile Device Management (MDM) and Cyber Security
---

Industry focus has dynamically shifted to security. Threat analysis, Data Loss Prevention, (DLP), access and information rights and data ownership and protection are major concerns that require analysis, understanding, management and implementation. Is your data secure in the cloud? Are your mobile devices securely managed? Do you comply with regulatory requirements?
We listen. We question. We assess. We offer unique vendor partnerships and an uncompromising understanding of data, infrastructure, the cloud and all that sits in between.
We use some of the best vendors in the business
---

---
See what Ronco can do for you.